Webinar-Managing Cybersecurity Threats in Digital Health
Webinar-Managing Cybersecurity Threats in Digital Health
Thursday, September 19, 2019 (12:00 PM - 1:00 PM) (EDT)
Description
Title: Managing Cybersecurity Threats in Digital Health
Moderator: Brian Johnson
Speakers:
Daniel Nigrin, Sr VP & CIO at Boston Children's Hospital
Margie Zuk, Senior Principal Cybersecurity Engineer, at MITRE Health
Jim Turner, Director of Software Development at Sunrise Labs
Program Description:
Connecting medical devices to the Internet of Things has far reaching benefits including improved healthcare delivery and reduced costs to all stakeholders. However, with these benefits, there are risks.
Cybercrime is an increasing threat to the safety of medical devices and the security of patient data. Implementing a robust security plan involves all stakeholders in the Healthcare Ecosystem. Medical device manufacturers must address both safety and data security risks, while hospital IT teams need strategic plans in place to control Personal Health Information and address vulnerabilities of hackers entering their IT system.
Leading off the discussion around safety and privacy, we will hear the story of a significant cyber attack waged by the activist group 'Anonymous' on Boston Children's Hospital. Panelists from the frontlines of Medical Device Development, Cybersecurity Preparedness and Response, and Hospital IT Systems will provide well informed guidance around the challenges of the complex and evolving threat of cybersecurity within the healthcare ecosystem.
In this interactive forum, attendees will hear:
Lessons learned from a massive cyber attack against Boston Children's Hospital, including the processes and infrastructure they have in place to ensure patient data privacy and safety
Expertise on Medical device cybersecurity and preparedness and response
Initiatives on Threat Based Defense and Cyber Threat Intelligence
Steps to consider during product development to mitigate cyber security risks
Take Aways:
· The importance of a robust threat assessment & mitigation plan
· Specific actions to take in 3/6/9 months
· What resources are available to help
Who Should Attend:
Executives, hospital IT managers, device manufacturers & developers, healthcare providers, IT vendors, and anyone concerned with patient data and safety.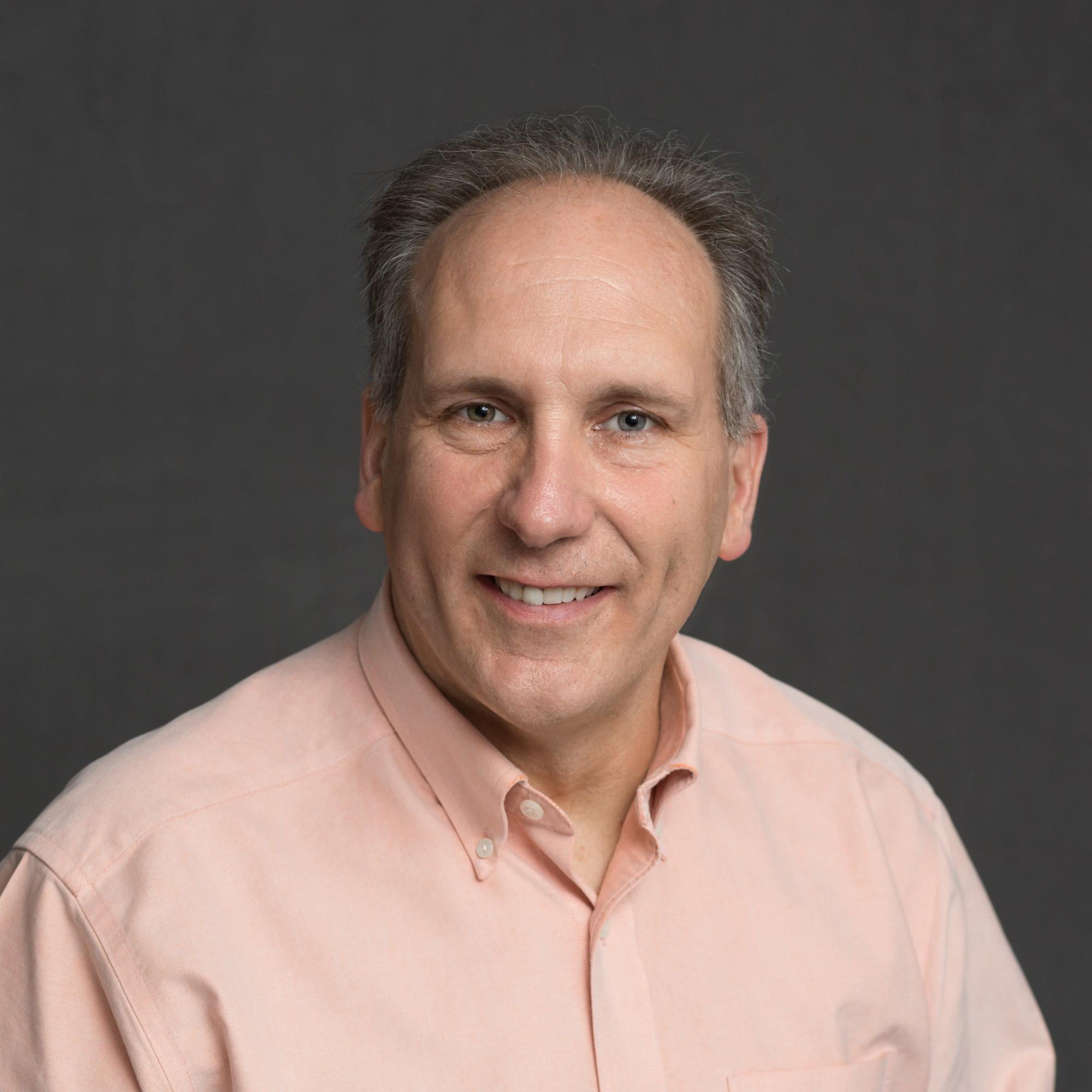 Jim Turner

Director of Software Engineering
Jim has over 30 years of experience in software development, predominantly in developing solutions for medical devices and telecommunications. Jim's experience includes leading technical teams creating handheld medical devices, and in software quality assurance, validation and verification. He holds a Bachelor of Science in Zoology from the University of New Hampshire and a Master of Education in Curriculum and Instruction from Keene State College.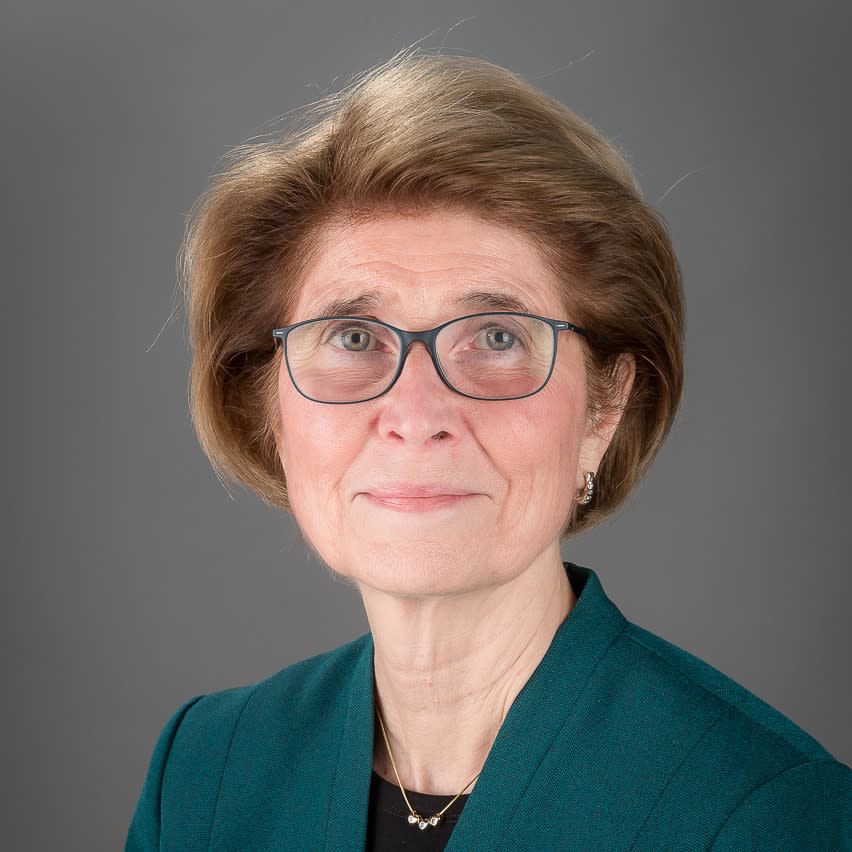 Margie Zuk is a Senior Principal Cyber Security Engineer at the MITRE Corporation, with over 30 years of cyber security experience. She is currently the Cyber Engagement Lead for Healthcare in the Cyber Solutions Technical Center, where she leads MITRE's support to the FDA CDRH on Medical Device Cyber Security and Preparedness and Response.
As the Industry Collaboration Department Head for many years, Margie led the evolution of the cyber standards work at MITRE from the launch of CVE to the structured threat work with STIX and TAXII. She led cross sponsor initiatives and cyber partnerships with senior leaders across government and industry to establish governance models and to evolve the cyber security standards strategy. Prior to this, Margie led MITRE's support to the National Information Assurance Partnership (NIAP). She was an initial member of the Common Evaluation Methodology Editorial Board, and participated in the development of the US scheme for the Common Criteria.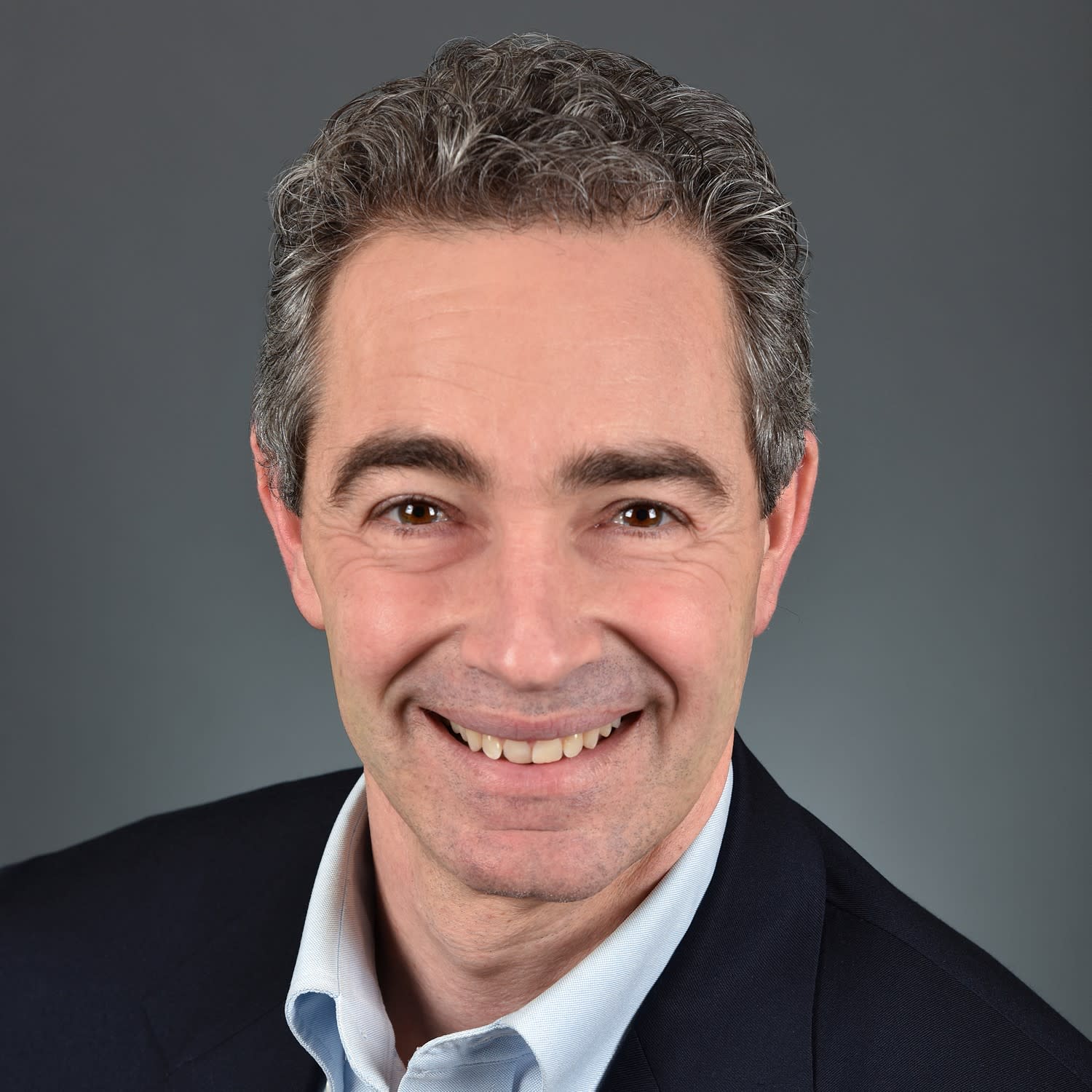 Daniel J. Nigrin, MD, MS, is the Senior Vice President for Information Services and Chief Information Officer at Boston Children's Hospital, Assistant Professor of Pediatrics at Harvard Medical School, a senior staff member of the Children's Hospital Informatics Program (CHIP), and an active and practicing member of the Division of Pediatric Endocrinology at Boston Children's Hospital.
As Chief Information Officer at Boston Children's Hospital, Dr. Nigrin is responsible for all clinical, research, teaching and administrative IT systems at one of the world's preeminent institutions for pediatric clinical care and research, serving 15,000 individuals. As a practicing physician, medical informatics researcher, and information technology executive, he is in a unique position to put into practice cutting edge technologies and ideas developed by CHIP and other biomedical informatics centers of excellence, bringing advances to patient care practice, quality, and research, but all the while keeping in mind the needs and workflows of busy clinicians.