Interoperability and Data Considerations for Integrating with EHRs and Other Health Information Systems
Interoperability and Data Considerations for Integrating with EHRs and Other Health Information Systems
Tuesday, April 14, 2020 (12:00 PM - 1:00 PM) (EDT)
Description
Breaking down the silos of health information so that patient data can be in the hands of their clinical team where and when they need it is something of a holy grail in medicine. It's also a key foundation for new Accountable Care models where decisions and outcomes can be tracked over long periods of time. Combined with new regulations from HHS on data sharing interoperability, there's never been a better time to look at including interoperability as a core component of your next system release.
However, developing a connected solution isn't as simple as creating an API and imagining that everything will just work when integrating with a hospital. Everything from deployment models, IT resourcing, data formats & transformation, to which standards should you use, and much more, all need to be considered.
This webinar session will walk you through:
The push to get outcomes data both on the device manufacturer and provider side.
The opportunities for IoT device data (simplifying configuration, usage, and BI analytics).
Data de-identification strategies, and some of the challenges that come with it.
The evolution of interoperability standards, including the value of FHIR.
Take a look at the technology and infrastructure needed to manage health data.
Join Macadamian's Director of Healthcare Technology, Geoff Parker and Mark Thompson, Healthcare Software Architect as they walk through the benefits of including data and interoperability as core elements in your product strategy.
Key Takeaways
An understanding of the challenges and benefits of developing a connected product.
Practical know-how on designing data-enabled products and services.
An understanding of different data formats, and where the industry is headed.
How to work with healthcare institutions when it comes to integrating your solution.
This webinar is for you if you are:
Developing healthcare software applications or connected medical devices and want to exchange information between your solution and other technologies within the healthcare ecosystem (eg. EHRs, RIS, LIS, PACS, etc.).
Geoff Parker
Director of Healthcare Technology, Macadamian
With 20+ years of software development experience, Geoff has worked in a variety of fields including medical devices, health information systems, enterprise integration, data science, speech recognition, cloud, and cluster computing. He thrives on working with clients to understand their business, evaluate connectivity needs, and deliver robust, secure, creative solutions that address the regulatory requirements of today's healthcare market.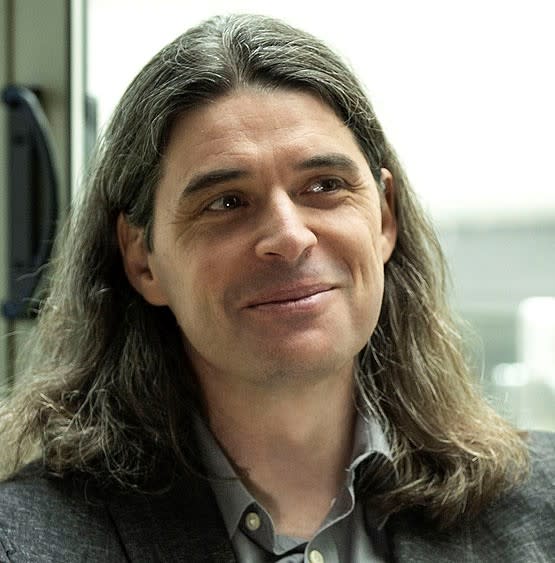 Mark Thompson
Healthcare Software Architect, Macadamian
After co-founding two technology startups, Mark brings experience in all aspects of the software development process – from problem definition and initial architecture to integration, final deployment and everything in between. Mark's technical expertise mixed with his passion for innovative healthcare systems makes him an invaluable team member with a deep understanding of the latest healthcare technologies and security/privacy requirements. Several of his recent projects involve medical device connectivity with on-premise and cloud-based systems.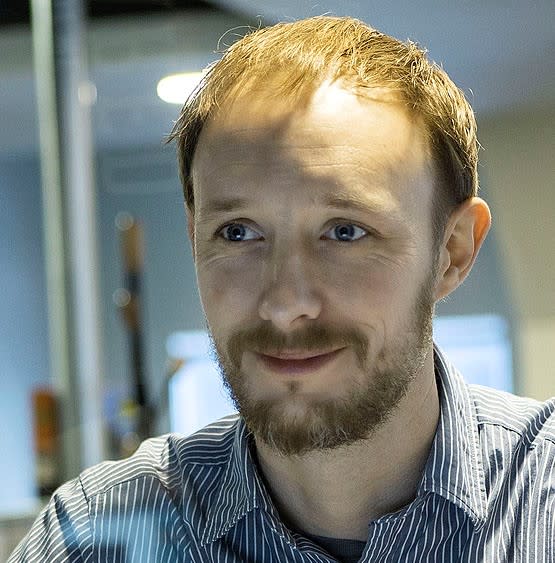 webinar

Event Contact
Edward Hommel