MassMEDIC Names Marie O'Malley New Board Chair
MassMEDIC Names Marie O'Malley New Board Chair
O'Malley leads a slate of new board members for MassMEDIC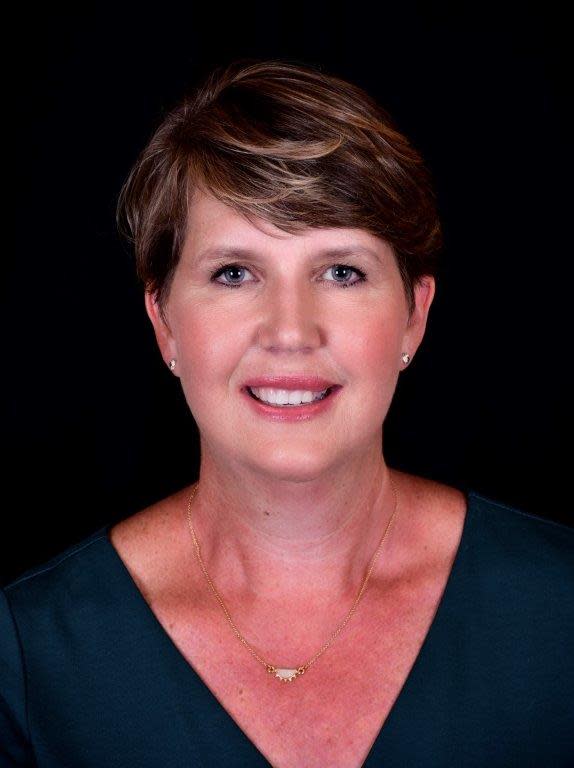 BOSTON – May 29, 2019— MassMEDIC, the Massachusetts Medical Device Industry Council, announced today that Marie O'Malley, Senior Director, Supplier Outreach at Medtronic, was named Chair of the Board of Directors, effective May 15, 2019. Ms. O'Malley takes over from Jonathan Rennert, CEO of ZOLL, who served as chair for the previous two years.
"I am excited and honored to serve as the new Chair of MassMEDIC, an organization with a rich history of supporting the Massachusetts MedTech Industry. I look forward to working with Brian Johnson, our Board of Directors and all members of our community to further advance our organization's priorities and ensure the continued contributions of our industry on the state's economy. The medical technology industry is not only vital to the Massachusetts economy—innovations developed here by the Commonwealth's medical device companies are positively impacting the lives of millions of patients around the globe."
MassMEDIC also welcomes to the board of directors:
Mary Anne Heino, president and CEO of Lantheus Medical Imaging
Vasant Padmanabhan, President, Research & Development at Smith & Nephew PLC
Sharad Joshi, president and CEO of BioDirection.
"I look forward to partnering with Marie O'Malley and the MassMEDIC Board of Directors with a focus at MassMEDIC to foster and nurture strong ties among our members in order to help each and every medtech organization in the region to succeed. With Marie's leadership and guidance, MassMEDIC will advance our networking and mentoring initiatives, as well as advocacy and government relations, for the benefit of our MedTech ecosystem," said Brian Johnson, MassMEDIC President.
About Marie O'Malley
Marie O'Malley is the Senior Director of Supplier Outreach for Medtronic, responsible for developing and executing long-term Medtronic supplier outreach programs, including efforts around Responsible Supply Management and Supplier Diversity.
Marie joined Medtronic through the Bard USCI/AVE merger and has been with Medtronic for 25 years. Marie has progressed through several positions with increasing responsibility in a number of functions including Finance, Sales & Contract Administration, Customer Service, Global Supply Chain and Supply Management roles.
Marie has an MBA from Bentley University and a bachelor's in Finance from Binghamton University in New York. She also maintains credentials as a CPSD (Certified Professional in Supplier Diversity). Certified Management Accountant, and CPIM (Certified in Production and Inventory Management).Marie was recognized in the 2018 top 100 list of women executive leaders in the medtech industry.
About MassMEDIC:
The Massachusetts Medical Device Industry Council, an organization of more than 300 manufacturers, suppliers, research institutions, and academic health centers, promotes the unique interests of the Bay State's growing and vibrant medical device sector. Through a variety of programs, informational seminars, advocacy campaigns and other projects, MassMEDIC provides medical device manufacturers and suppliers with information on industry trends and regulatory policies and creates forums that allow members to exchange ideas and information on issues affecting the industry. For more information on MassMEDIC, visit our web site at www.massmedic.com.
Contact:
Helen Shik
ShikPR@massmedic.com
617-510-4373
Images